An interdisciplinary research program for applied robotics in hazardous environments
New at Nuclear and Applied Robotics
Nuclear and Applied Robotics Group
Valner R, Kruusamae K, Pryor M. 2018. TeMoto: Intuitive multi-range telerobotic system with natural gestural and verbal instruction interface. Robotics. 7(1)
Title: TeMoto: Intuitive multi-range telerobotic system with natural gestural and verbal instruction interface
Publication Type: Journal Article
Year of Publication: 2018
Authors: Valner R, Kruusamae K, Pryor M
Journal: Robotics
Volume: 7
Start Page: 9
Issue: 1
Date Published: 02/2018
Type of Article: Featured Cover Article
Upload Date: 07/27/2018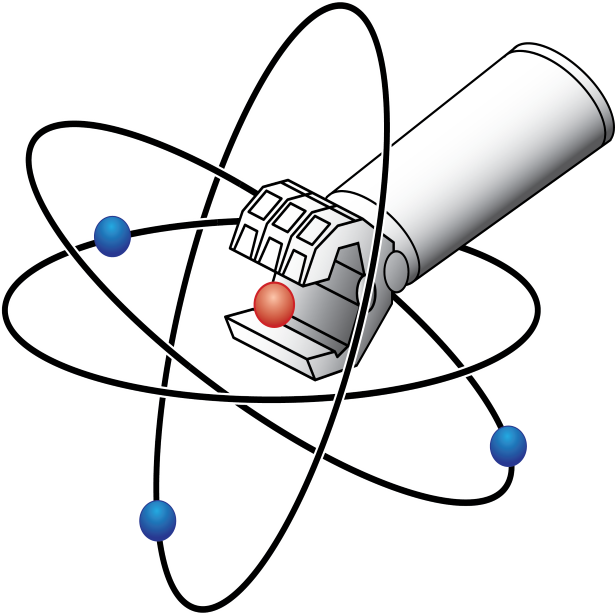 About Us
Our Mission: develop and deploy advanced robotics in hazardous environments to minimize risk for the human operator.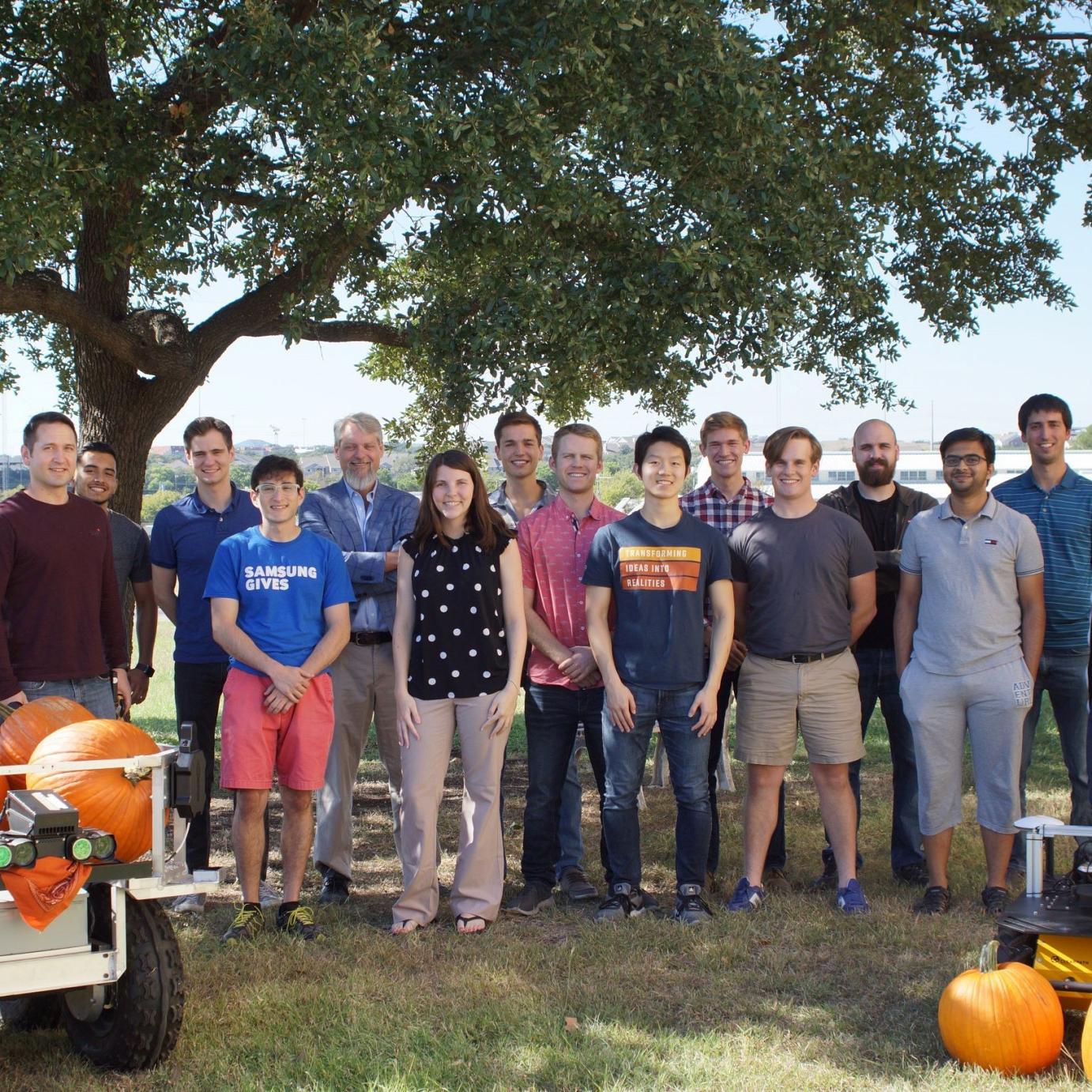 People
Meet our research group, applying skills from a variety of engineering and science backgrounds to implement and automate robotic solutions to real-world problems.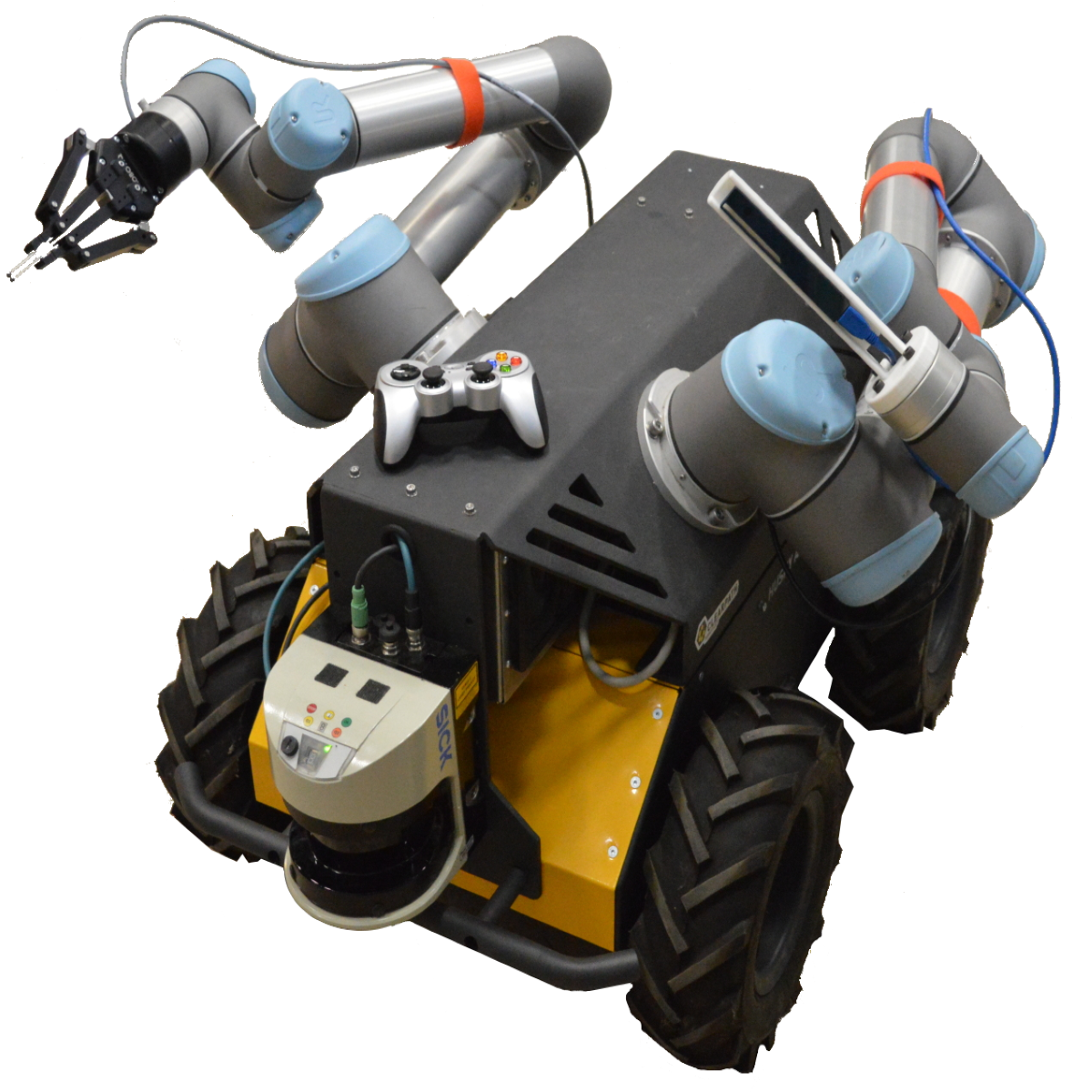 Robotics at UT Austin
Robotics is a prime technology that has the potential to greatly advance most industries. UT Austin has several passionate groups conducting world-class robotics research.
Facilities
Our group currently resides in a high-bay lab at UT's Pickle research campus. In May, we will be moving down to a lab in Anna Hiss Gymnasium on UT's main campus.