Research
Our Group
The Nuclear & Applied Robotics Group is an interdisciplinary research group whose goal is to develop and deploy remote systems in hazardous/challenging environments to minimize the risks undertaken by human personnel. 'Interdisciplinary' refers not just to the many facets of modern robotics (mechanical, electrical, controls, etc.) but developers also gather the necessary knowledge of the domains where they will be deployed (nuclear, energy, military, etc.).
Our Mission
We want to reduce the exposure of human operators to hazards while minimizing the overall costs (training, execution, time, and money) associated with the use of remote systems, and do so in a way that increases the number of engineering scientists in the world who can develop these systems at UT and beyond.
Our Vision
We aim to develop easy, hardware-agnostic interfaces that allow non-expert users to command mobile, ground, or aerial platforms, manipulators, and mobile manipulators with any level of autonomy and complete complex tasks in time periods comparable to a human.
Current Research Items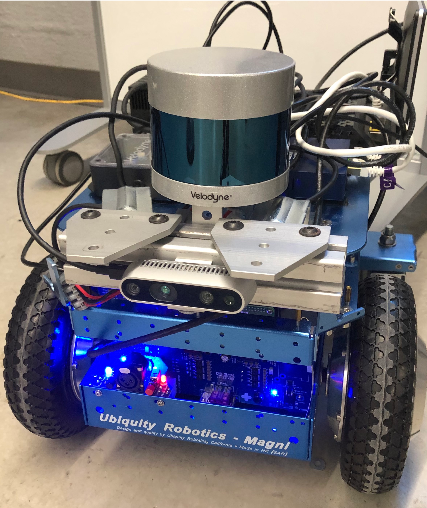 Self Exploration and Mapping for Indoor Robotic Applications
Summary: The purpose of this thesis is to develop a robotic system that is fully capable of autonomous survey tasks with little to no human interaction. The system uses a Veloydne VLP-32 LIDAR sensor and an Intel RealSense D435 camera to simultaneously map the environment and avoid all obstacles autonomously. Combination of these sensor to detect positive, negative, and overhead obstacles results in 3D object detection, which is then used to create a 2D map using SLAM mapping algorithms.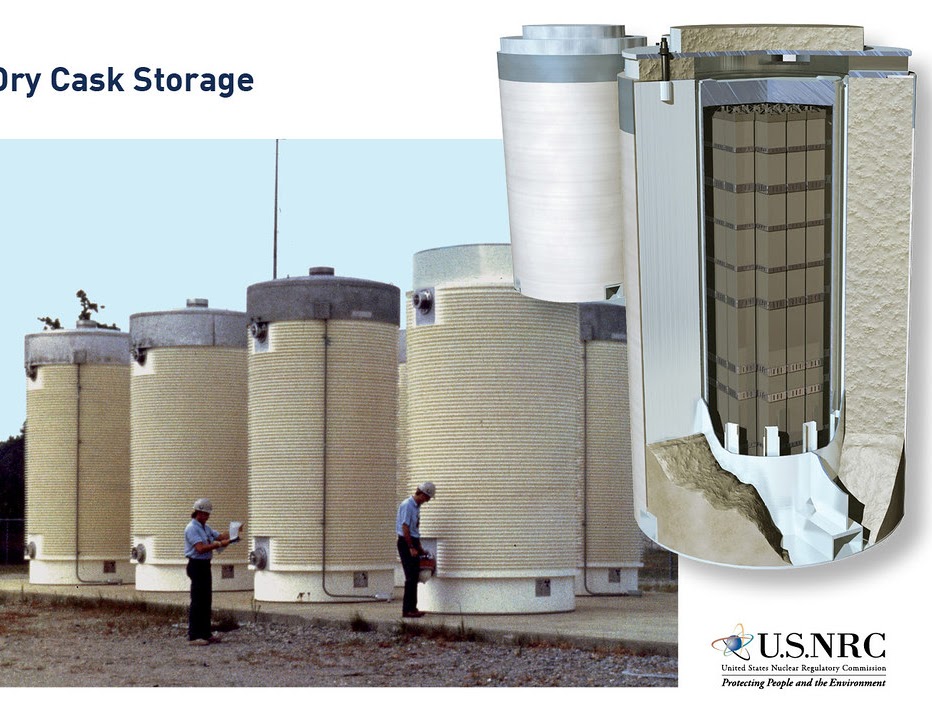 Condition Monitoring of Dry Storage Canisters
Summary: Over 90% of SNF dry cask storage systems in the United States use welded dry storage canisters (DSCs). Typically, these canisters represent the confinement barrier in the dry storage system preventing any release of SNF or radioactive noble gases to the environment. As the dry storage terms of SNF are extended, DSC monitoring issues become more important for safe operation of the dry cask storage systems. The objective of this research program is to develop a technology to enable the next generation of "intelligent spent nuclear fuel (SNF) dry storage canisters (DSCs)," that is, canisters with integrated sensing and processing capabilities to enable real-time state awareness.
Collaborator: Dr. Salvatore Salamone (UT Austin), Orano TN, Idaho National Lab
Source: DOE NEUP